About Rum Reef
From hosting divers after a long dive to building the new Rum Reef bar and grill all we can say is we've come a long way. Rum Reef started off when Divers needed a meal and a great chat of their under water adventures after a long day of diving, it was a small cozy yet great mini shack (restaurant) to enjoy a warm meal together. Since then Rum Reef has expanded in becoming one of the only bar and grill overlooking Baby Beach with the great well known infinity pool. Little known fact is that the building was once the entertainment spot for the workers and their families of the Lago refinery. From being once the theatre of the Seroe Colorado or "colony" inhabitants to now being a place for both locals and tourist alike to enjoy, relax and experience quality time. We try our best to maintain that relaxed - coming together feel with the menu many all know so well while experimenting new ways to keep your mouth savoring, the best quality drinks, our dedicated staff and the place to reminisce of what once was. We believe that the adult only philosophy gives adults the chance to escape every day busyness and stress and enjoy the moment of peace and tranquility. We are proud of how things have grown and we hope to continue making your visit a memorable one. We don't just want you to come once but to always consider Rum Reef your home away from home.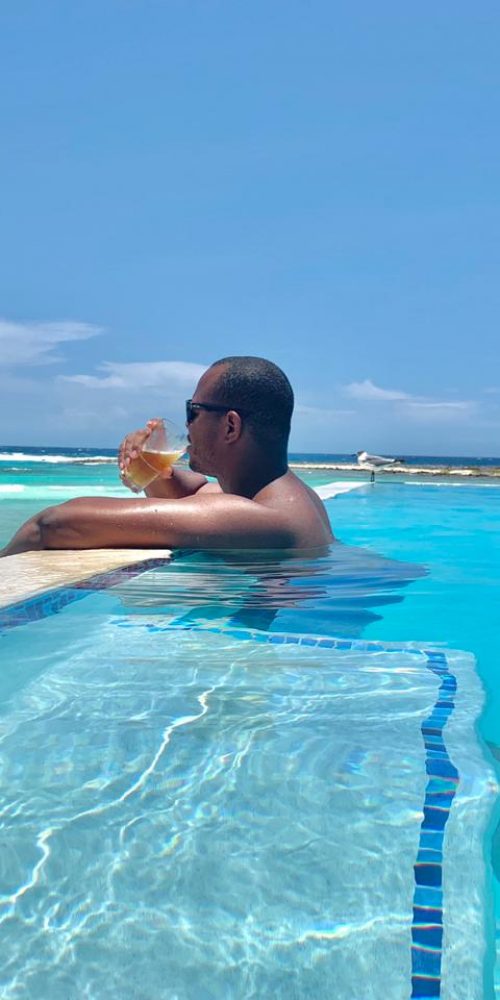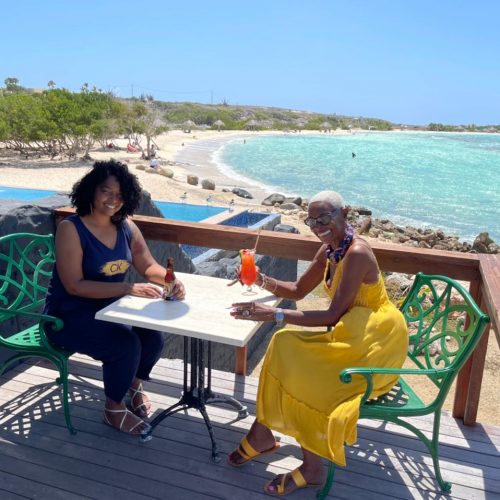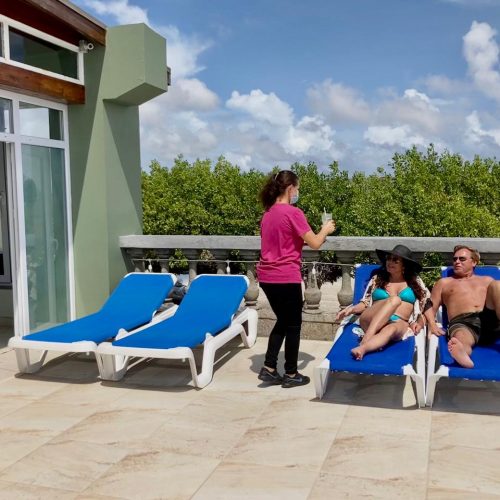 Looking For Management Interns
"Aliquip habitant ea suscipit ea varius cras habitasse ligula doloremque cepteur vehicula iste nibh, mattis assumenda massa."